Tech is what is keeping the businesses running. Tech India Transformation Awards 2021 intends to recognize and celebrate the achievements in this segment for their contributions in ensuring business continuity.
The Tech India Transformation Awards will be looking for tech firms that have carved a niche for themselves while being relevant to the current times and those ventures which have successfully refashioned themselves to overcome gaps in the prevailing technologies.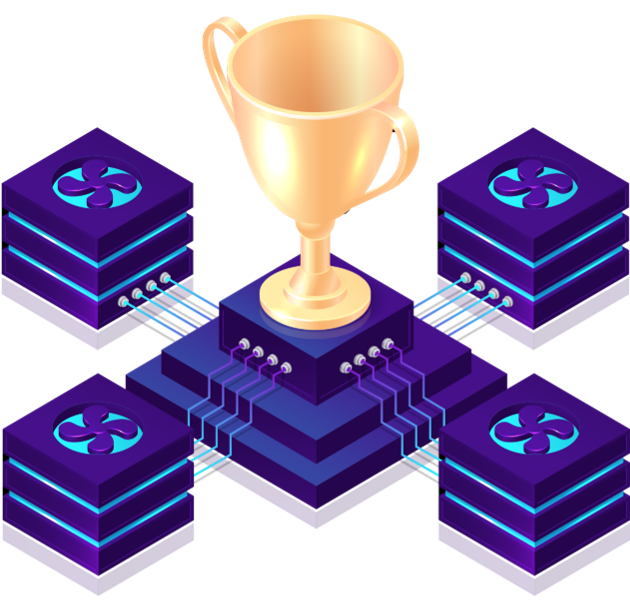 To celebrate the best in Indian Tech Industry
To recognize industry practices that are geared towards customer requirements and consumer satisfaction
To recognize the initiatives and business formats that have contributed to the tech industry growth
To reward innovations in the business sector
To celebrate the changemakers and innovators across various segments
Nomination fee of INR 5,000 + GST will be charged per category
(Fee Includes One Award Nomination & 2 invitations to attend the Convention)
6th September 2021 is the last date to file your nomination in the various categories
Still Wondering,
Why Nominate?
Winning at the Tech India Transformation Awards can improve brand awareness and promote your business to new customers via extensive promotions
Awards will be presented live on the virtual platform, Facebook & YouTube in front of 1000+ Industry leaders
The winners will be presented with a trophy and certificate which will be delivered to their offices.
Entering enables you to benefit from the partner network of the awards which will be utilized to promote all the winners.
A win acts as a 3rd party endorsement for your business, thus becoming a really positive way of differentiating yourself from your competitors
The trust and credibility that comes with the awards recognition can play a key part in a potential new customer's decision to choose you.